>> COOKING ACTS & KITCHEN DIALOGUES ARCHIVE
>> ABOUT & CONTACT
>> THE DINNER SERIES
/FOOD DESIGN ARCHIVE
>> THE LEBANESE SAJERIA FOODTRUCK
>> UPCOMING EVENTS
The __ Sajeria Foodtruck is a mobile platform for food-related art practices, which appears at various locations, events and institutions in and around Amsterdam.

The __ Sajeria Foodtruck can be booked upon request, and welcomes project proposals and bookings all year round.

thesajeria@gmail.com
0031 (0) 644 16 16 42
fb: The Sajeria Foodtruck

Open Tues-Thurs , October- June @ Overschiestraat 188,
1062 XK AMSTERDAM
and at varying other locations
see upcoming events
At Foodmarkets The Lebanese Sajeria Foodtruck specializes in Lebanese Manousheh made live on a Saj.

The __ Sajeria Foodtruck hosts an ongoing event series called "Cooking Acts & Kitchen Dialogues". Each event invites an artist to take over The __ Sajeria Foodtruck for a day, to appropriate and utilize the truck to present and perform his/her food related art practice. The format shifts with each artists practice, ranging from performances, talks, and lectures & cooking residencies. Food acts as the frame for each event, and is always present. Click here to find out more about the past volumes.
What's Next & Where...
The __ Sajeria Foodtruck Platform also hosts regular seated events known collectively as The Dinner Series. These events are aimed at celebrating the social nature of communal meals as well as the aesthetic potential of food and eating. Each dinner is unique in its concept, food, atmosphere and participants.
16,17,18 & 19 June2016 at The Sandberg Graduation Show 2016, Burgerweeshuis Amsterdam
01 & 02 & 03 July 2016 Eten op Rolletjes, Haarlem
02 July 2016 Japies Hof , Amsterdam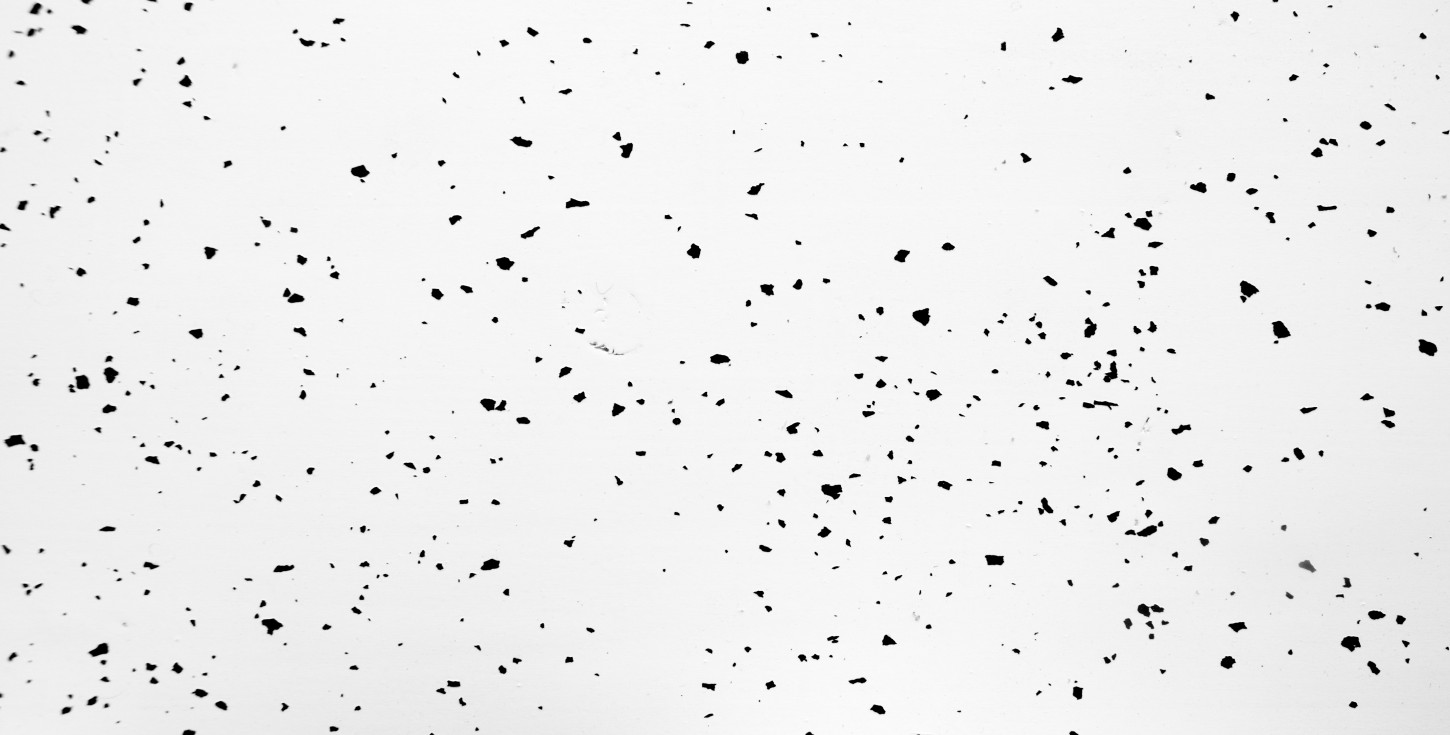 17 July 2016 Neighbourfood Market, Amsterdam
20 July 2016 Park Sessies, Haarlem
23 & 24 July 2016 Viva Las Vegas (vegan version only) , De Hallen, Amsterdam
27 July 2016 Park Sessies, Haarlem
30 July 2016 Pek Market, Amsterdam
03 August 2016 Park Sessies, Haarlem
20 & 21 August 2016 Neighbourfood Market, Amsterdam
26 & 27 August 2016 Amsterdam Woods Festival
25 September 2016 Markt Van 1001 Smaaken
CLICK ON HEADERS FOR MORE INFO